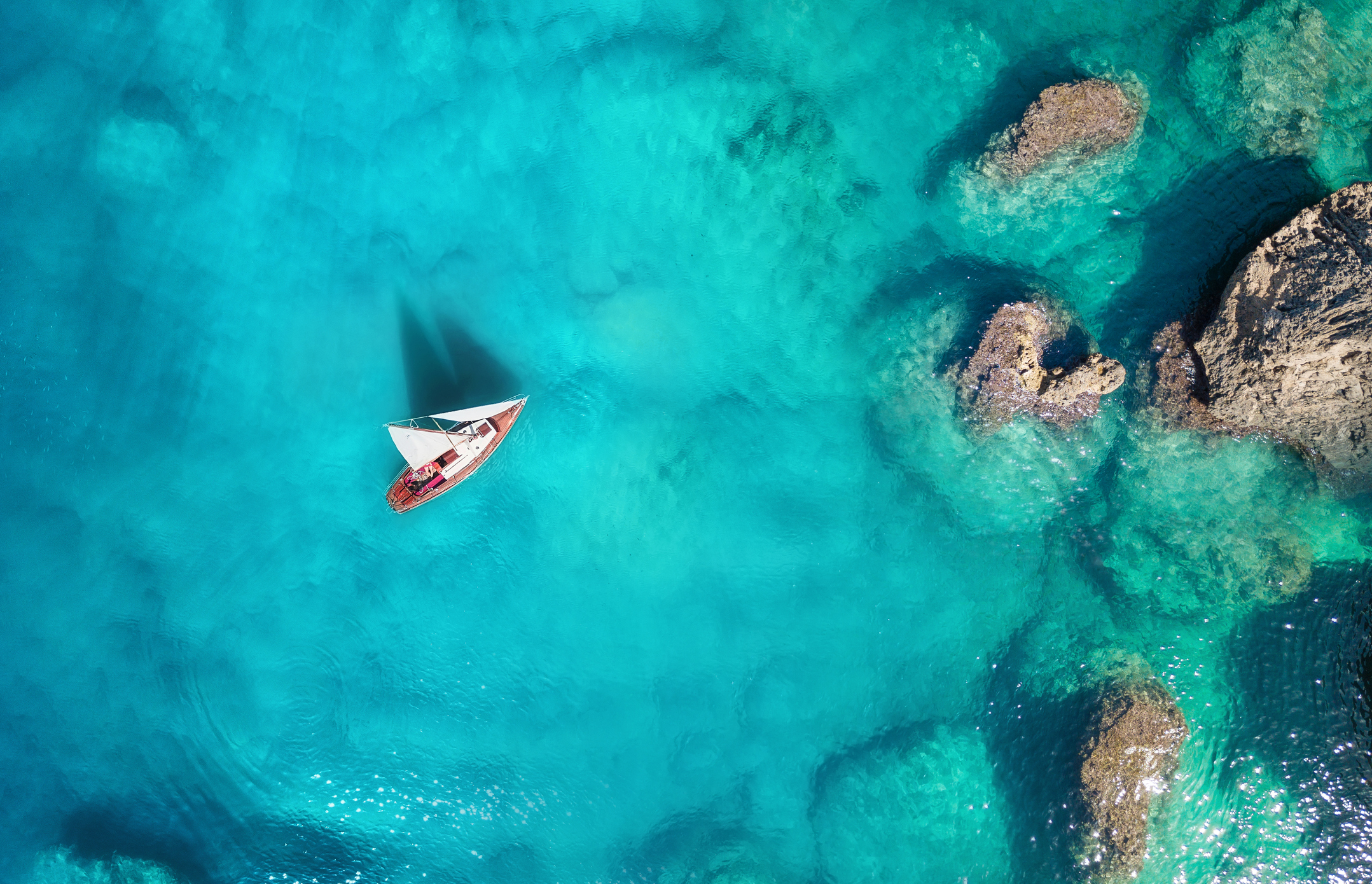 Travel with peace of mind
We are proud to offer comprehensive plans covering travel delay, redeemed mileage tickets, theft of mobile devices in addition to COVID-19 Extension cover (click here for details).

In parternship with Standard Chartered Bank, for a limited time only, we are now also offering a great discounted travel insurance offer. 
For pricing and more information on plans, click 'Get Your Quote'.
Get protected with Allianz Travel Insurance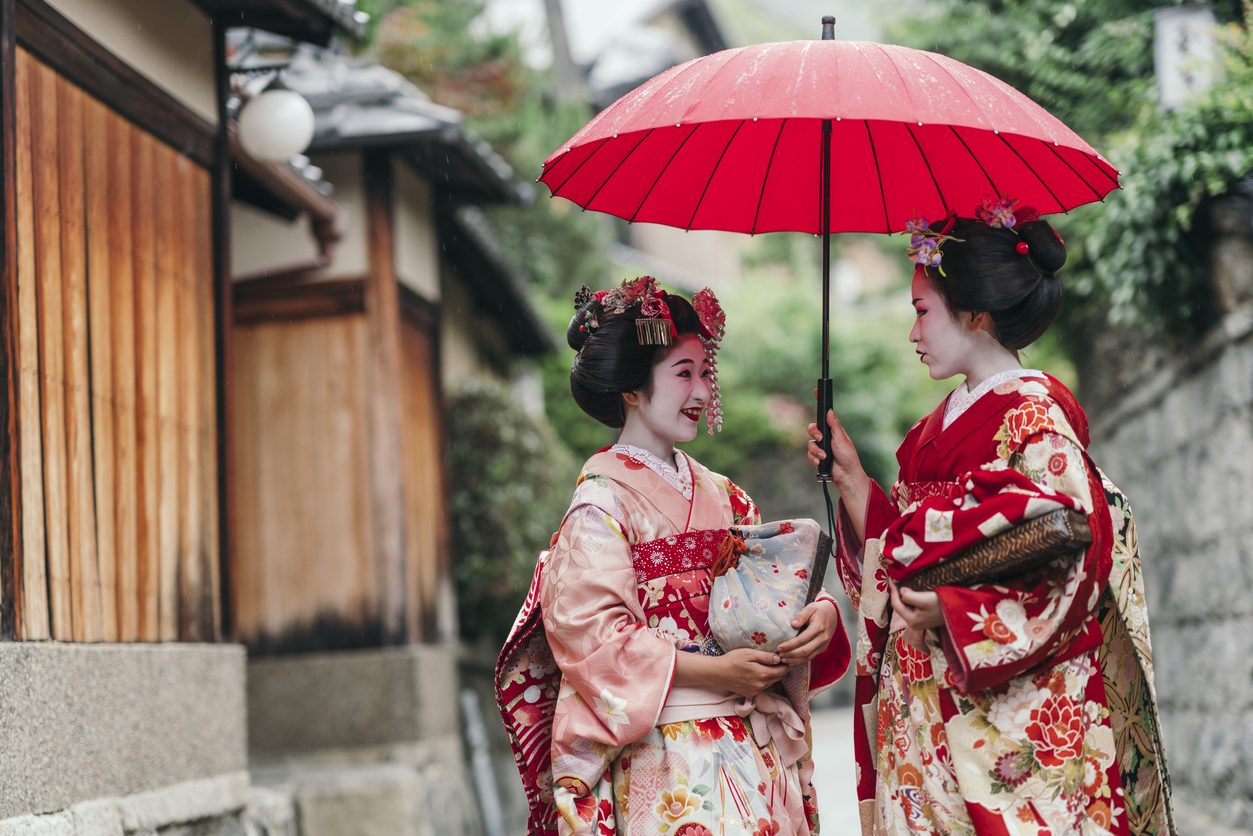 Our Standard Travel Insurance plan is designed to cover you for what's most important when travelling overseas: your health and safety. Protect your trip Now!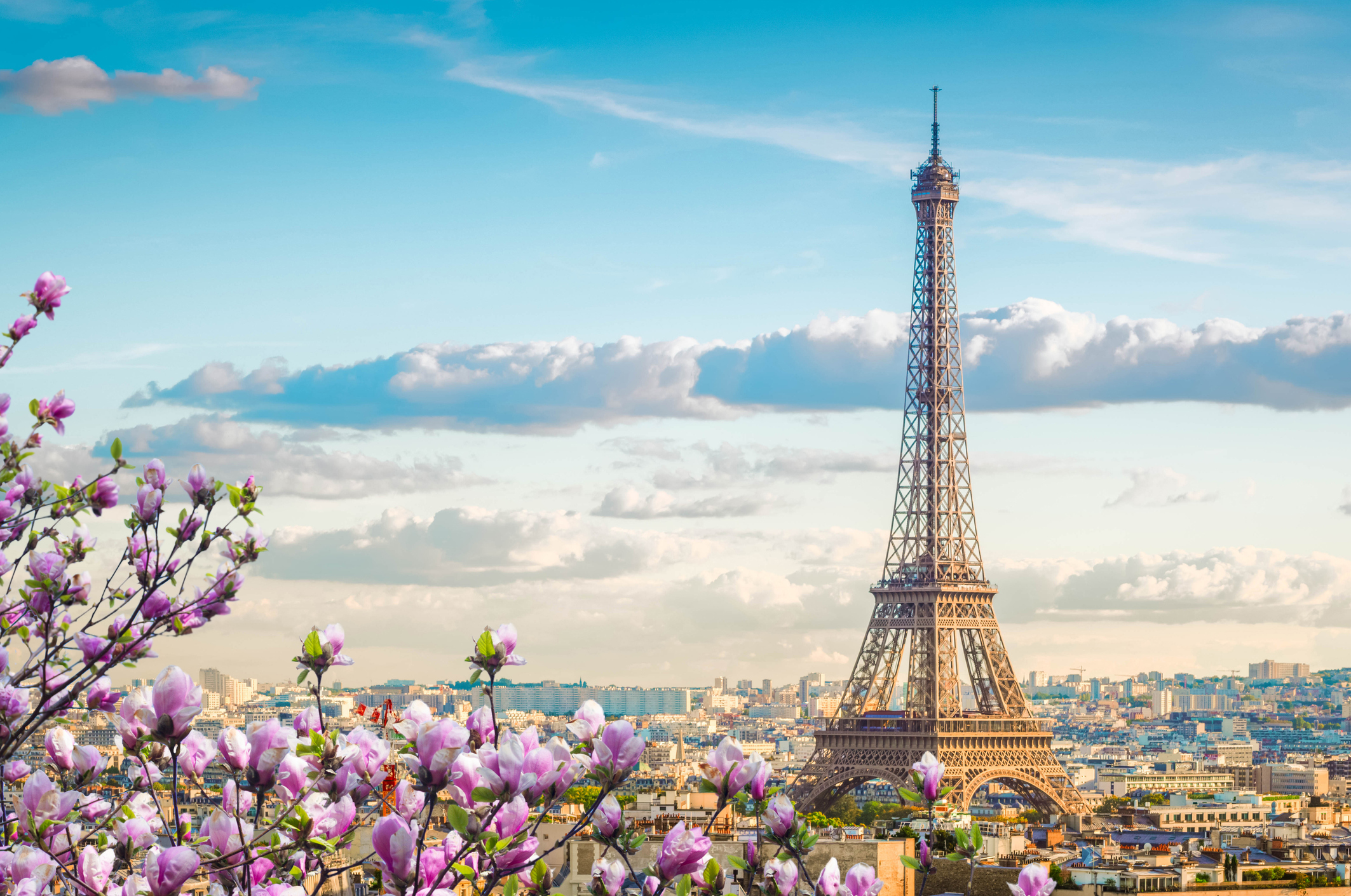 Allianz Deluxe Travel Insurance plan includes high level of cover, offering covers for medical expenses and repatriation, lost deposits and much more.
Deluxe Plan
- Annual Multi-Trip
Travel frequently? Annual Travel Insurance is right for you. Multi-trips plan provides medical coverage for an unlimited number of trips within a one year period, with each journey not exceeding 90 days. 
Smart Travel - Helping you when you travel abroad 
Need to make a claim? 
It's not that complicated - here's how
More reasons why Allianz travel insurance is a great choice 
Allianz travel insurance rescues 700,000 travelers every year 
Allianz is the global leader in travel insurance and assistance services for over 50 years. Each year we help more than 700,000 people with illness and injuries while traveling.
Assistance 24 hours a day,
Overseas travel medical emergencies won't wait unitl the next business day. Our overseas emergency assistance helpline is available 24 hours a day, 365 days a year. Just call us when you need help.
Reach, skills and expertise
Worldwide, the Allianz Group has over 500 doctors and medically trained employees operating in 34 countries. Supporting them is a global network of multilingual travel and medical assistance specialists, certified service providers and international correspondents.