About Allianz Worldwide Partners
Allianz Worldwide Partners is the world's leading B2B2C specialist, delivering integrated solutions that combine insurance, assistance and technology. Operating under three product brands with expertise in the automotive, international health, and travel insurance and assistance industries, we provide continuous protection and care to our business partners' customers and employees worldwide, 24/7.
Who We Are
We are the caring expert of Allianz
Our assistance, international health, automotive and travel insurance solutions are available to our business partners - in some cases, integrated into their own customer offers - and also to customers via direct and digital channels under our three internationally renowned commercial brands: Allianz Global Automotive, Allianz Worldwide Care and Allianz Global Assistance. Our global family counts more than 16,000 employees, is present in 76 countries and speaks over 70 languages.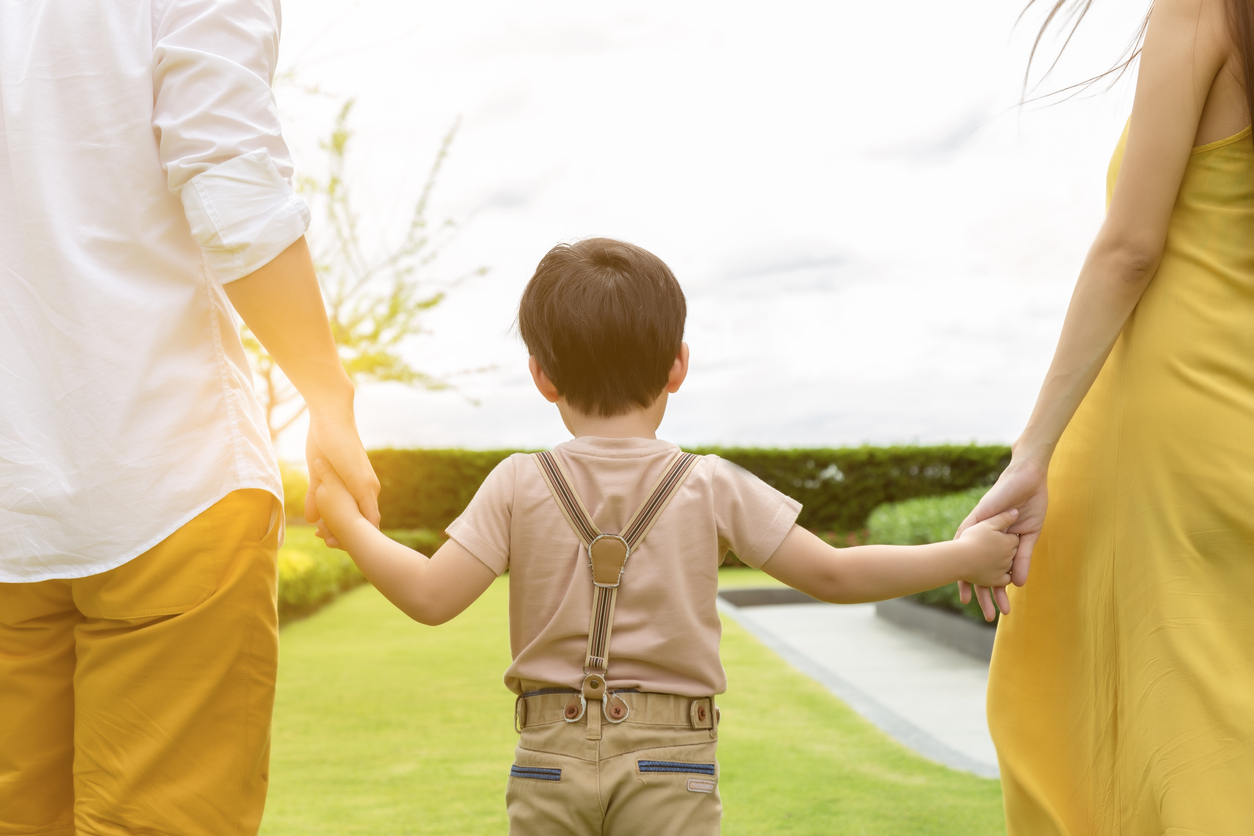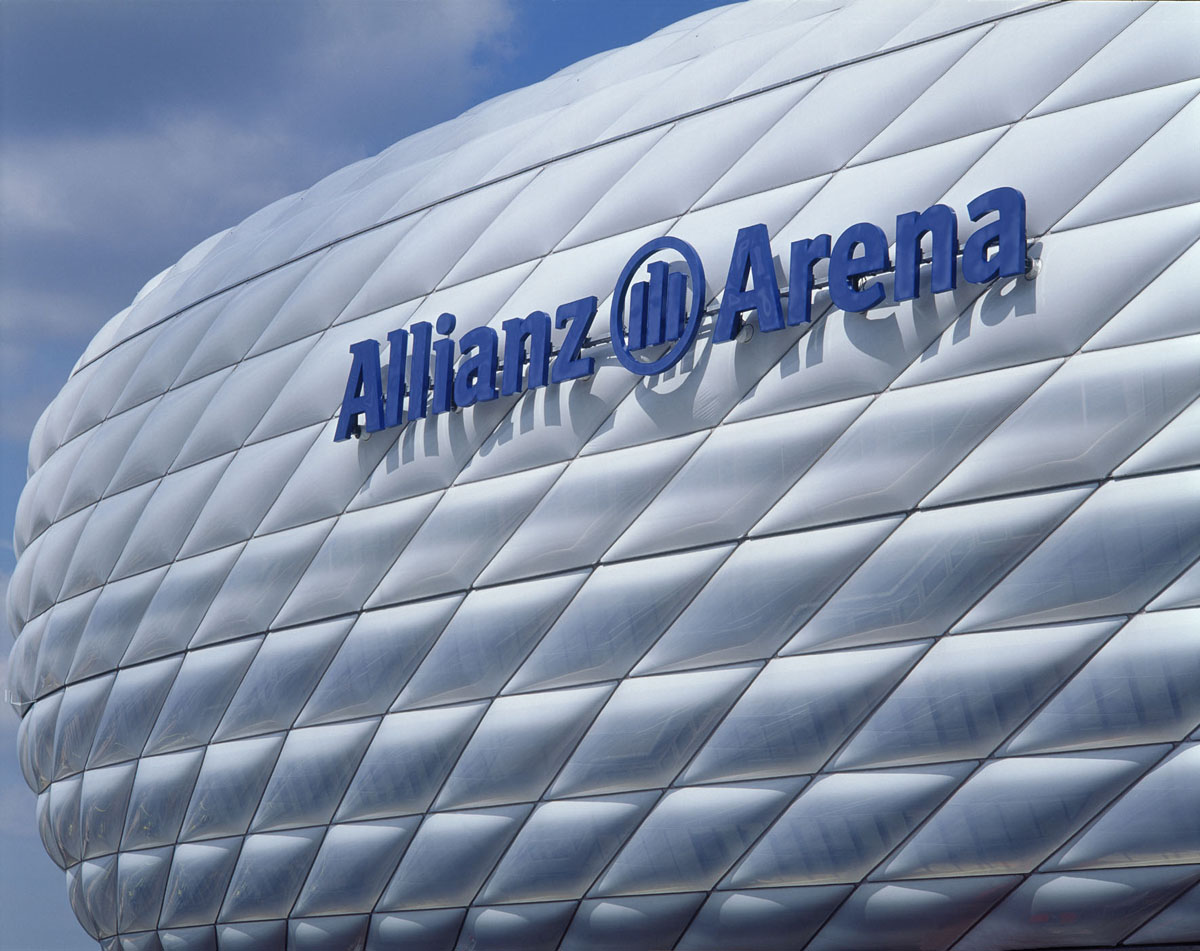 We provide innovative worldwide protection and care.  The strength and uniqueness of our offer lies in our capacity to push boundaries and innovate every day, and in our deep understanding of the companies and partners we serve. 
As a strategic partner we help them to grow their business, working alongside them continuously to fully understand their needs and the needs of their customers and employees.
Our modular, value-added solutions are the result of this customer-centric approach. Available in single or bundled combinations, they anticipate and respond to every need for protection and care, anytime, anywhere.
A world of solution ready wherever you are